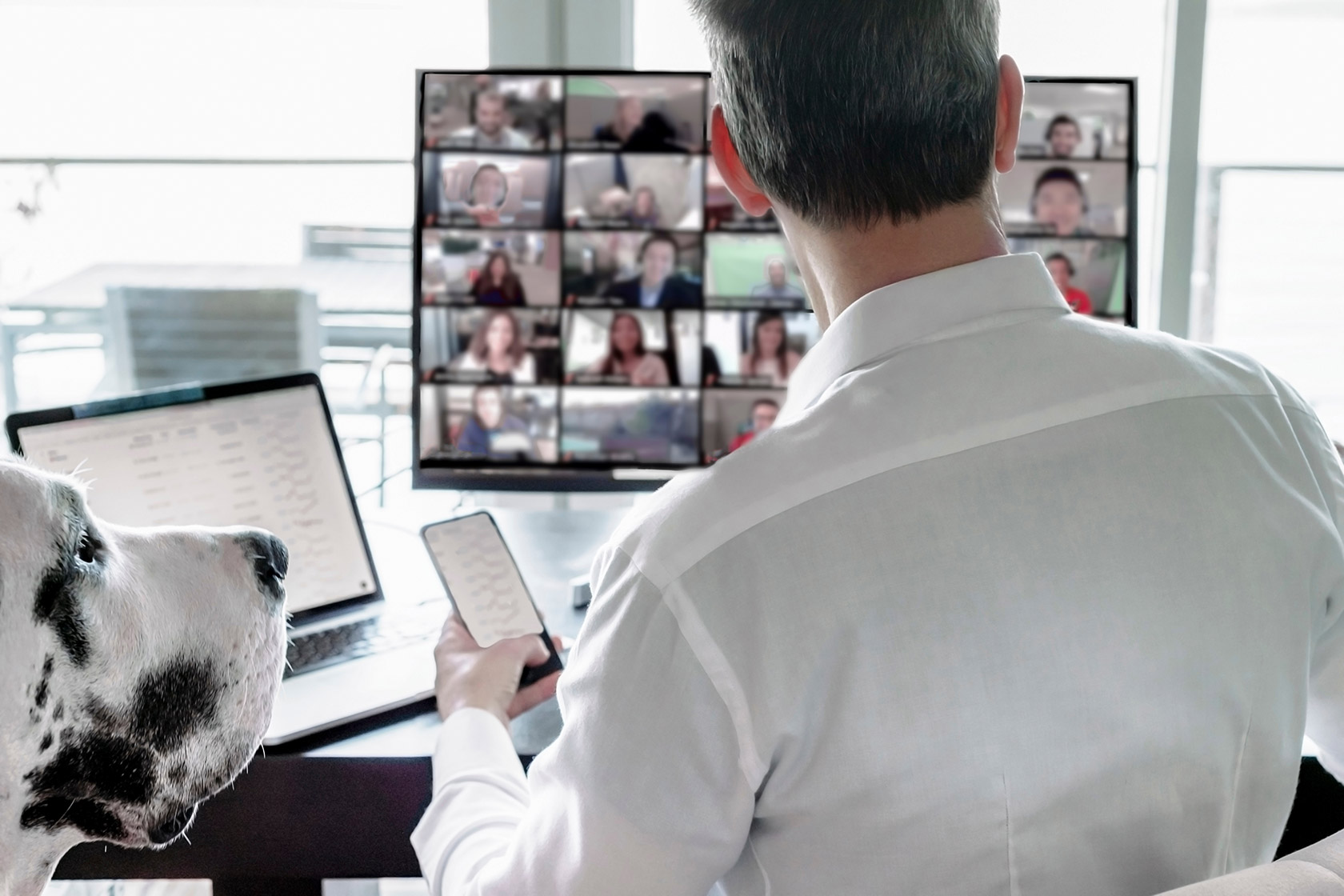 Employer, employee, community manager, and a team member can all connect and feel like they are part of a fully cohesive communicative team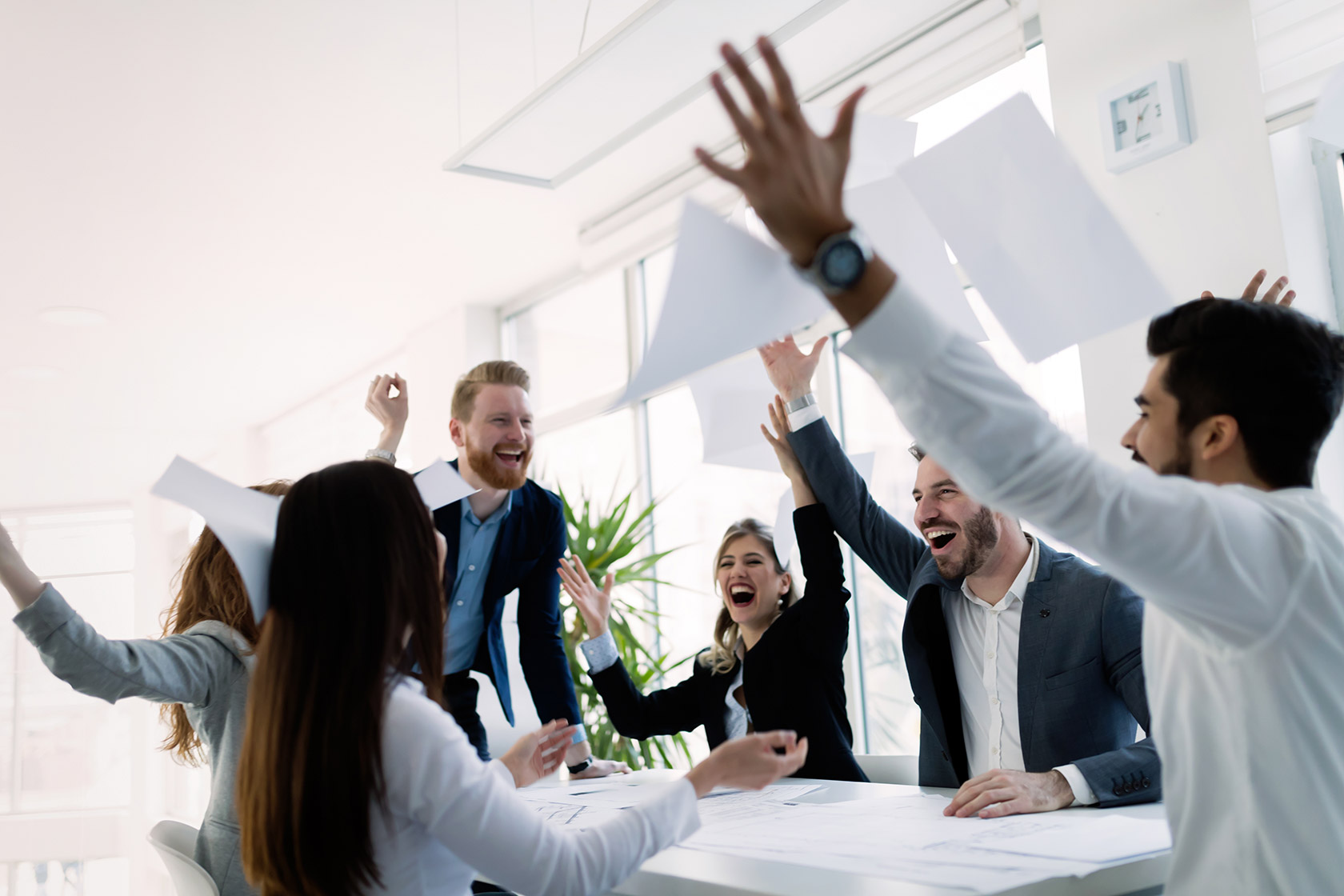 Think about the strength of the team and how micro-influence protects your venture. Build a proud team that wants to win together.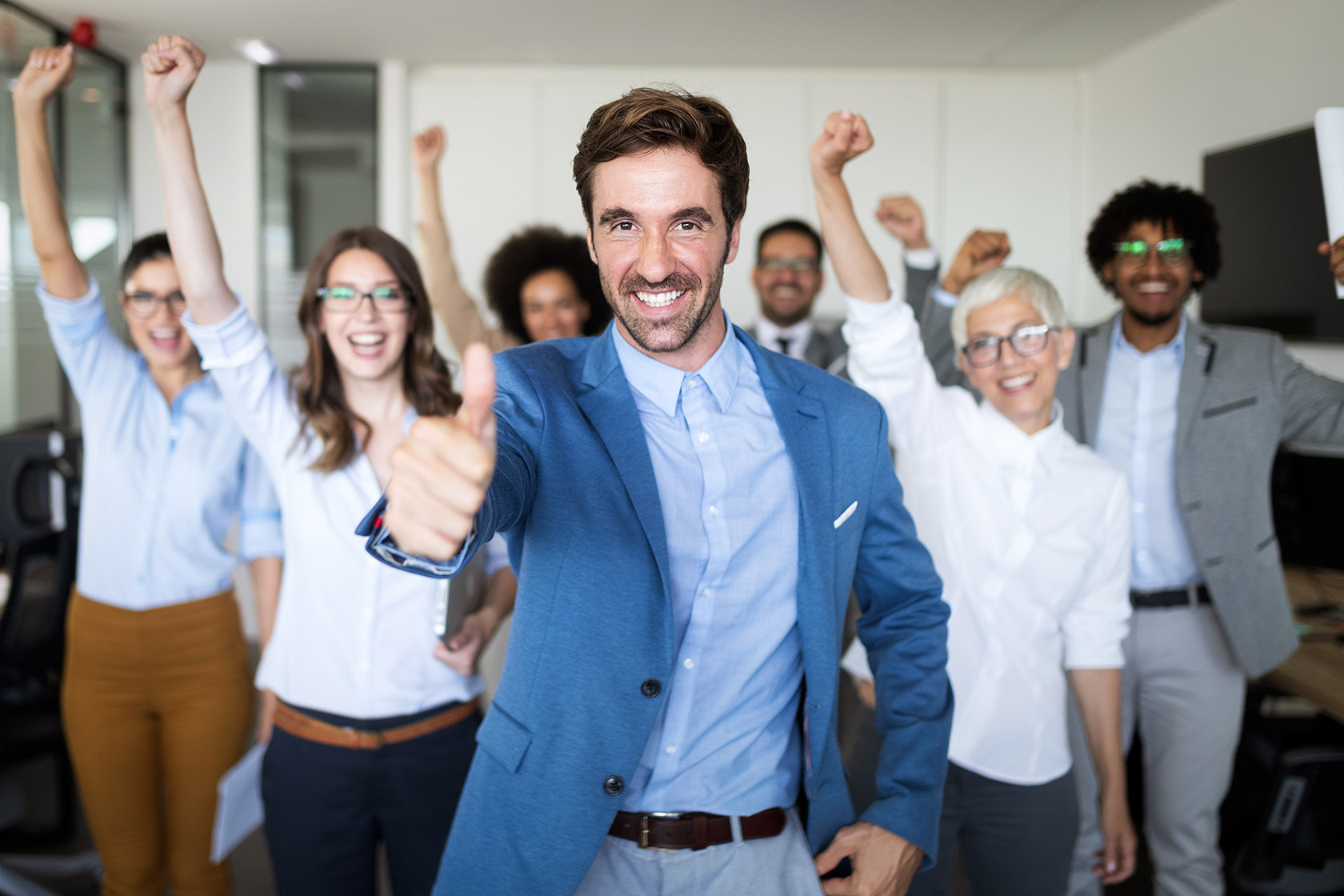 Unite and unleash the true potential of people and organizations while saving time and money.
At PepPartner, we help you reconnect with your most valuable asset – your team.
At PepPartner, we believe in the potential of the individual and the importance of synergy for the team. We have created a platform that offers a single-sign-in tool that can manage and incentivise teams – in-house and those working from home.
Single sign-on team engagement solution
Build a TeamSite. Gamify every action. Share and Reward teams for posting your news, reviews, and product offer on their Social Media channels. Organically grow your network, build valuable micro-influence. Set up your training Academy, E-commerce, and Affiliate Marketing Functions. Grow your network and your team's skills in a fun and fulfilling digital environment.

Do it all with PepPartner.

Social Share & Reward
Create shareable posts and reward positive action. Create campaigns on the PepPartner platform that your team shares on social media.
Gamification
Reduce and redirect marketing budgets. Tap into the unique area of micro influence that your team can generate. Create a promotional halo around your brand, helping you protect and grow your business. Make team-powered marketing fun with PepPartner.

Micro-Influencer growth
We can help you rapidly grow grassroots influence and boost sales, and you can truly optimise your social capital. Link your brand, product, or service with promotional content that your team can share on social media.

or

Easily grow grassroots influence and boost sales. Show your team that you believe every person matters and make a real difference. Link your brand, product, or service with promotional content that your team can share on social media.
Loyalty & Affiliate programs
The PepPartner platform has an advanced affiliate and loyalty partner functionality. Developed by the world's leading affiliate technology teams, you can roll out a multi-level referral, loyalty and commission structures to staff, customers and community members
Internal & External Communications
Create your very own online communications platform for internal and external messaging and online learning. Customer-centric brands are winning right now – evolve your client strategy and empower your team to connect and succeed.

E-Commerce
Connections drive commerce. Drive sales and guide customers as they decide what they buy, what they do, what they experience. Real-world recommendations, from real people, really matter.
Customer-centric brands will succeed
Business leaders in all sectors now need to get a lot more "hands-on" to drive recovery and adapt their venture's sales and marketing process during what is set to be a prolonged economic recovery and market adjustment phase.
TAKE BACK CONTROL.
What businesses and business owners need right now is helping to transform the way they promote and connect. This single tool will help them replace their offline business with a real online solution. PepPartner has the potential to be a complete game-changer for any business.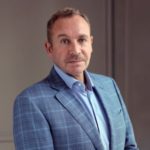 Sean Patrick Keilty
General Manager, Atlantic Link
PepPartner has the solution
We admire the bravery of the business leaders that have already started to navigate a safe path into the uncharted waters of the post-COVID-19 commercial world. A new way to engage customers and teams has to be found, and we know that the PepPartner platform can help guide you to success. Business leaders need to engage, track and promote their business in a high impact, cost-effective manner. PepPartner has the solution.